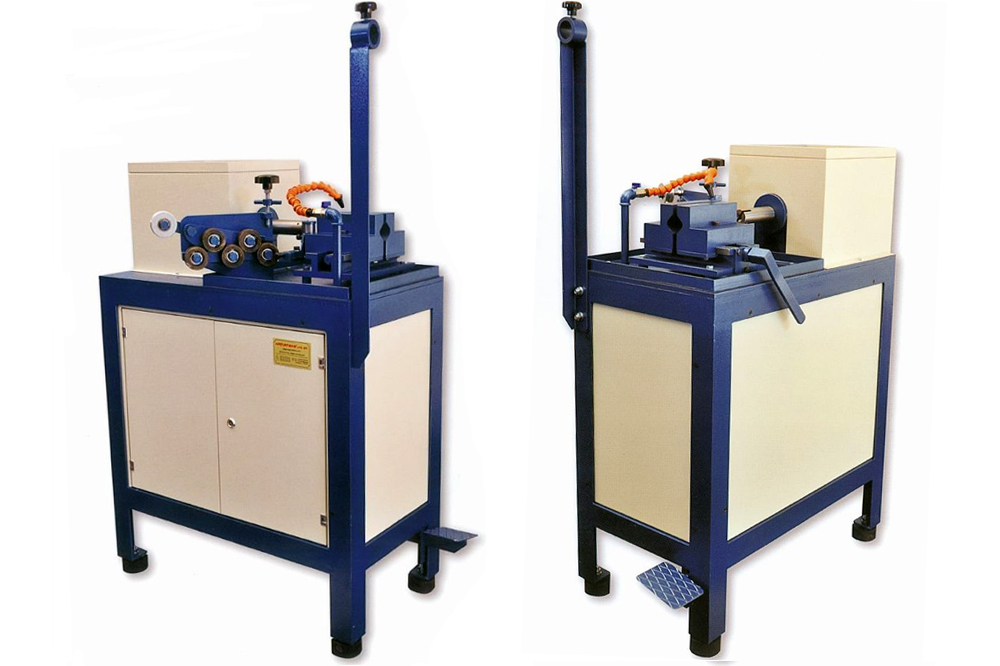 Technical Specifications:
Our machines is designed for continuous working system as 24 hours.
3 kw (4 hp) engine power. Opportunities fort he electricity connections as 3 phases (industrial type) and 2 phases (mono-house type)
Wire Fencing capacity ( speed ) : 60 m2 / 60 min. ( as result of tests 70 mm mesh size Wire thickness 2.5mm)**
It works with any thickness of wire between 1mm and 4mm. It works also with galvanized or pvc wire.
Doesn't have any width and length wire fencing limitation.
Contains a breaking system to avoid wire wastes.
Contains a centering system that does not need any mold center balance.
Contains round control according to the mold size.
Contains wire feed unit for Reduces mold wear.
Working system on the lowest noise trough its special mechanic design and noise isolation, makes it to be worked in residences and flats.
Our machines are guaranteed for 2 year.
*Wire thicknesses vary according to the requested mesh size
**Hourly capacity may change with operator performance.
**70mmX70mm mesh size,2.5mm wire thickness test values.
Note : Technical specifications, may vary according to machine models and product developments.